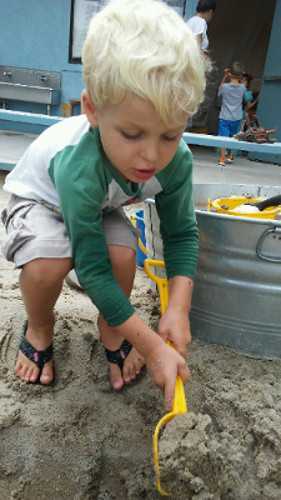 Welcome to the Lagoon Playgroup
A parent participation or cooperative (co-op) preschool is, by definition, an organized group of parents working toward a common or mutual benefit. At the Lagoon Playgroup, we believe…
… No one person is more or less important in the operation of our co-op.
… We all share the small and large tasks that make our co-op work well.
… Families who choose to invest their time in a co-op find that the benefits received are directly derived from their involvement.
Participation in our co-op ensures that your child will be cared for by other parents and a teacher whose interests, in making this first school experience a positive one, are equal to your own. Our shared goal is our children's well-being!
JOIN US!
Nothing is more important than your child's well-being. Learn how your child can get a great head start on his/her elementary education with the Lagoon Playgroup.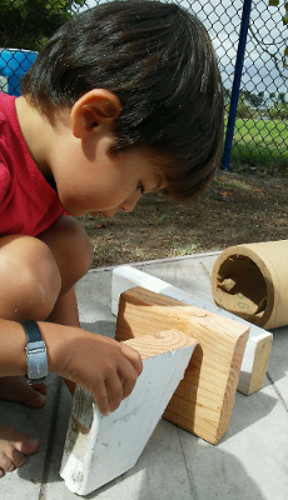 We believe that play and learning go hand in hand. And that the best classroom is roofed by the sky. The time that our children spend outside playing is not only FUN, it's healthy, socially productive, and beneficial for their educational future. Smile and enjoy a beautiful day with us!