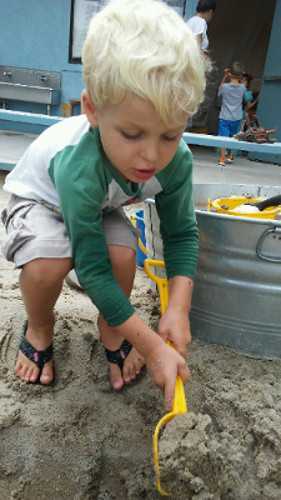 Welcome to the Lagoon Playgroup
The Lagoon Playgroup is a parent participation preschool.  Under the direction of the Director/Teacher, parents have the unique opportunity to actively participate in school events and engage in the classroom on assigned work days.
At the Lagoon Playgroup we believe that children learn best when given the opportunity to explore and discover their natural environment.  We cultivate a culture of self-discovery, problem solving, and inquiry.  Our beautiful outdoor classroom offers many daily opportunities for children to engage in hands on learning.
JOIN US!
Nothing is more important than your child's well-being. Learn how your child can get a great head start on his/her elementary education with the Lagoon Playgroup.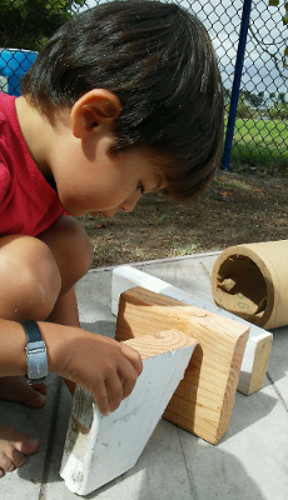 Parent & Toddler play group
A parent participation class offered at the Lagoon Playgroup for children age 2-3 years and their parent. This class is an opportunity for parents and children to play together and engage in hands on learning activities while becoming familiar with the routine in a child-centered preschool. During class children will sing songs and listen to a story.
Our Parent & Toddler play group will be offered every Tuesday and Thursday for six weeks. The next session begins on Tuesday, September 25th or Thursday, September 27th and runs through October 30th and November 1st. Registration is now open. The Toddler playgroup is from 12:15-1:15pm. The cost of the playgroup is $120.
Parent & Toddler play group begins this year during the following time:
Week of September 25 thru November 1st
Week of January 15th thru February 21st
Week of March 5th thru April 9th
Week of April 16th thru May 30
Please email Rachel at lagoonteacher@gmail.com with any questions regarding the Intro to Preschool class and for registration information.