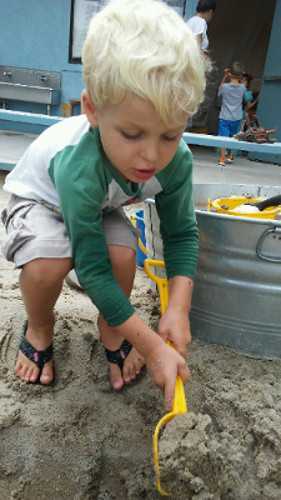 Welcome to the Lagoon Playgroup
A parent participation or cooperative (co-op) preschool is, by definition, an organized group of parents working toward a common or mutual benefit. At the Lagoon Playgroup, we believe…
… No one person is more or less important in the operation of our co-op.
… We all share the small and large tasks that make our co-op work well.
… Families who choose to invest their time in a co-op find that the benefits received are directly derived from their involvement.
Participation in our co-op ensures that your child will be cared for by other parents and a teacher whose interests, in making this first school experience a positive one, are equal to your own. Our shared goal is our children's well-being!
We believe that play and learning go hand in hand. And that the best classroom is roofed by the sky. The time that our children spend outside playing is not only FUN, it's healthy, socially productive, and beneficial for their educational future. Smile and enjoy a beautiful day with us!
JOIN US!
Nothing is more important than your child's well-being. Learn how your child can get a great head start on his/her elementary education with the Lagoon Playgroup.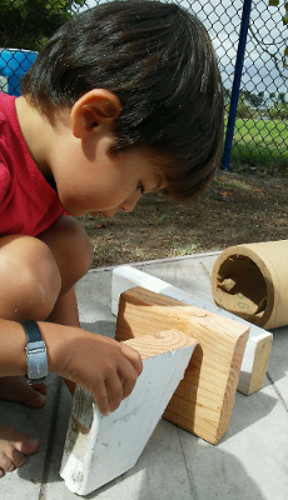 Intro to Preschool
A parent participation class offered at the Lagoon Playgroup for children age 2-3 years and their parent. This class is an opportunity for parents and children to play together and engage in hands on learning activities while becoming familiar with the routine in a child-centered preschool. During class children will sing songs and listen to a story. Intro to Preschool will be offered every Tuesday for six weeks. The first session will begin on Tuesday, January 16th and run through Tuesday, February 20th. Intro to preschool is from 12:15-1:15pm. The cost of the class is $110 per six week session which includes a materials fee. Please email Rachel at lagoonteacher@gmail.com with any questions regarding the Intro to Preschool class and for registration information.