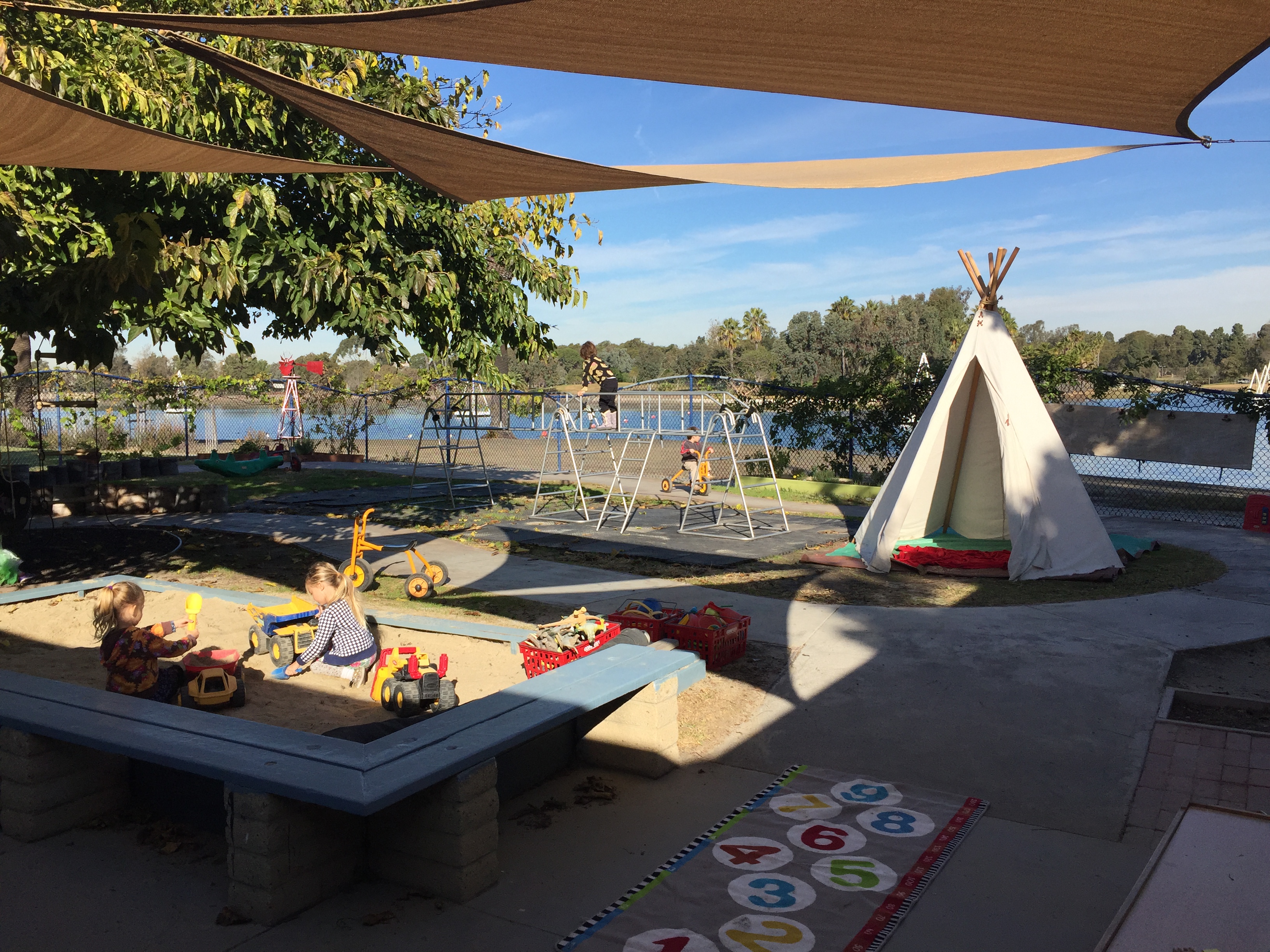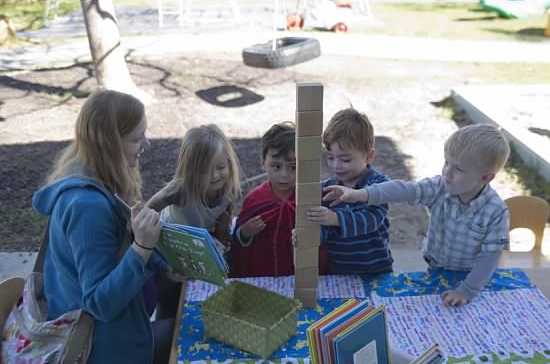 Small Class Size

The maximum class size at the Lagoon is 15. With the assistance of two parent helpers each day, that means the child:adult ratio is 5:1.

Low Monthly Fee

As a co-op, and through the support of each Lagoon parent, monthly dues are very modest.

Amazing Location

The Lagoon Playgroup is located in front of the Colorado Lagoon in Long Beach, CA. This picturesque setting allows our children to not only enjoy, but also learn from the nature around them.

Multiple Indoor Learning Centers

Music, dramatic play, science, building, and design are just a some of the stations set up inside to provide for multiple learning centers for our children.

Perfect Outdoor Play Yard

With a bike path, sand pit, tree swings, gardens, and climbing bars, plus numerous creative outlets to explore, the play yard at the Lagoon is a perfect space for our children to enjoy the outdoors.

Learning Environment for Parents too!

The parents of the Lagoon Playgroup learn tips from each other and our teacher (through scheduled Parent Education seminars) about the best ways to engage, assist, and support our children as they grow.